Absolute Process Solutions (APS) opened as an independent consultancy and parts supplier to the sanitary food-processing industry in February 2019, after industry expert, Tony Schicker, stepped back from many years of employment within the food-processing industry to introduce the evidence-based Service Programmes to improve plant processing reliability.
We know the life cycle costs of an Asset which allows a more informed decision to be made when replacing assets.
Tony has 50 years of experience within the Dairy and Food industries, in a variety of roles which make his skill-set unique in New Zealand.
He has worked in Technical, Production, Process Design, Senior Management, and many other arenas across the Dairy industry nationally.
Fifty years of working with food processing plants have made Tony an acknowledged expert in the diagnosis of process problems, the accurate prediction of site-specific maintenance cycles, and the design of process systems.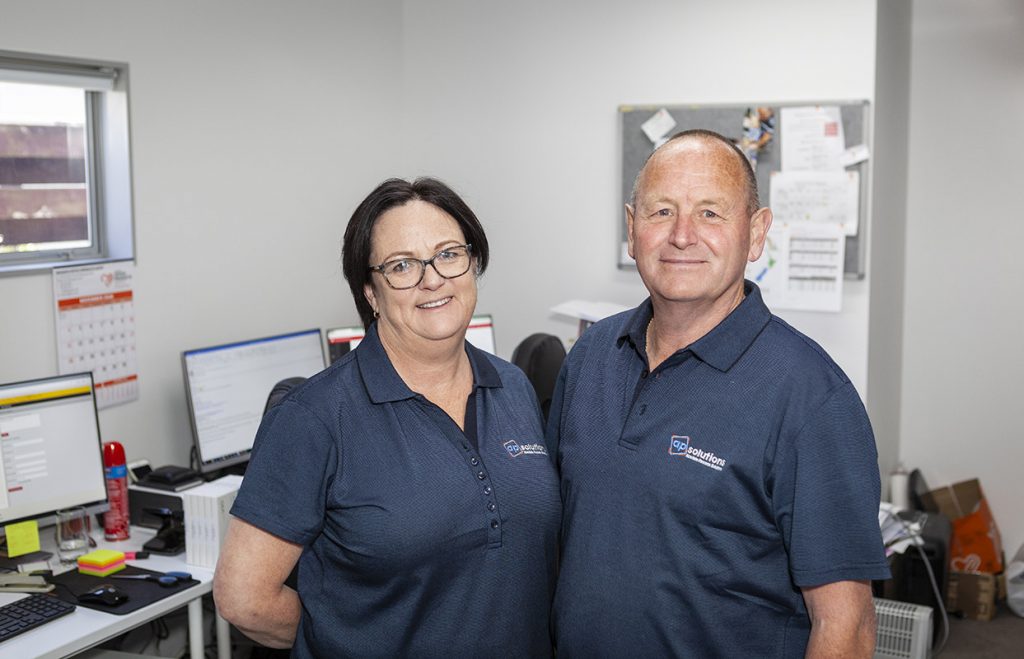 Process is everything.
To be cost and resource effective,
process design needs to be in the most efficient order,
utilising purpose-designed quality hardware
(e.g. correct valves for purpose),
and be clear of any possibility for introduced organisms.