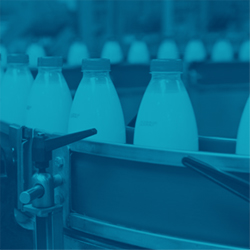 Tony Schicker is well-known in the New Zealand Dairy industry having worked in many facilities.
Absolute Process Solutions can offer processing help in the following areas:
Pasteurisation
Process design
Process solutions
Evapouration
Heat exchange
UV
Dairy processing system diagnosis and remedial intervention
Processing plant evidence-based service programme development
Valve servicing
Spare parts supply
Product blending
An Evidence Based Service Programme can be introduced to service all Process Valves in a timely and cost-effective manner. This programme keeps the life cycle cost to a minimum while ensuring the operability of the asset.
All our contracts include a recommissioning run up on water to ensure the plant is fully operational prior to the commencement of production.